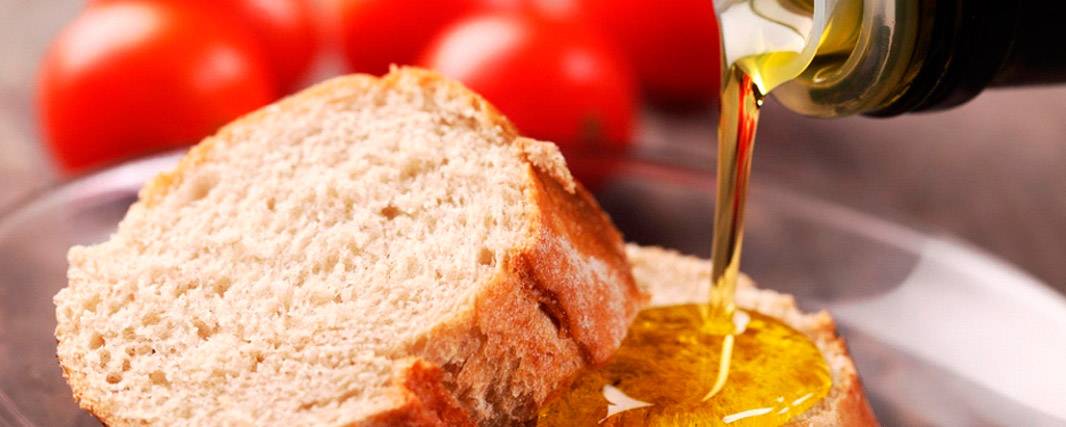 In order to bring to your knowledge the culinary and health qualities of extra virgin olive oil 900 Top, here is a brief article setting out the benefits they bring to the health and to the palate.
To begin with, it is fundamental to the production of extra virgin olive oil 900 Top that a great deal of care should be taken; from cultivation, collection and transport to pressing, processing and bottling. Each one of these stages needs special attention, because the success of each one is absolutely necessary to the final quality of the product, extra virgin olive oil 900 Top, an olive oil of superior quality.
As a result of this careful process, 900 top has properties that give it an intense and typical flavour – reproducing the aromas and flavours of the fruits from which it comes. This is without doubt its principal quality, though it has others such as bitterness and spiciness, characteristics of the Picual olive, which perhaps deserve to be mentioned and explained so that the consumer knows how to appreciate them as positive qualities.
Bitterness is a fundamental quality of an extra virgin olive oil obtained from olives at their peak of maturation. It is due to the phenolic compounds present in them, and is more or less intense depending on their level of content. They are a highly positive attribute because they indicate the lifespan present in the olive oil; they have high antioxidant properties, prevent the oil itself from oxidisation and give tremendously beneficial effects to the body.
Spiciness is a sensation that can be felt in all of the mouth and especially in the throat. Phenolic compounds are also responsible for it; specifically, oleocanthal, an organic compound that produces sensations of irritation in the throat, like spicy tastes. It has anti-inflammatory properties, can destroy cancer cells and has significant shared properties with ibuprofen. Not everybody benefits equally from these properties, because of our individual sensibilities.
These characteristics can also depend on climatic conditions, such as precipitation, sunshine, temperatutes, etc., which mean that each harvest's olive oil possesses slightly different organoleptic and sensory characteristics, given that the quantities of compounds that give these characteristics are also different.
The olive variety used is another variable causing different notes of flavour, bitterness and spiciness from one olive oil to the next. The most cultivated variety in this zone is Picual, with a high content of polyfenoles and natural antioxidants, therefore with a long lifespan and bitterness and spiciness that are characteristic of quality. Hojiblanca and Picudo olives have a fruitier, sweeeter flavour. This is why Picual, Hojiblanca and Picudo are the varieties chosen for the creation, in their appropriate proportions, of the 900 Top blend.
All that now remains is to choose a good accompaniment for the table, whether it be bread, cheese or salad, but also meat, fish or steamed or grilled vegetables.