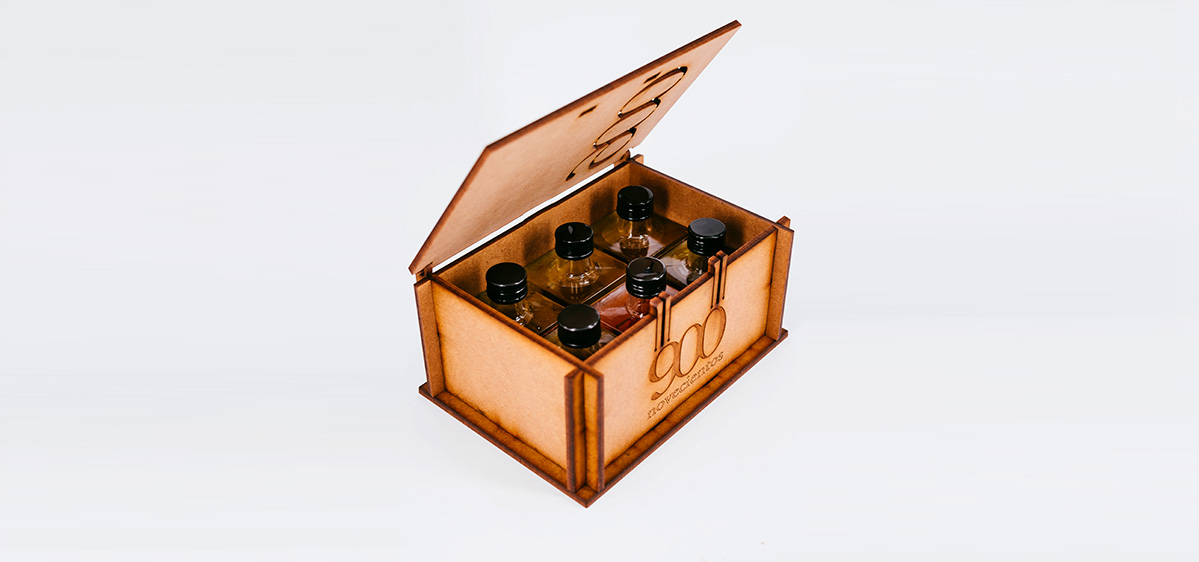 You can reuse the wooden case for anything you can think of. We propose some options: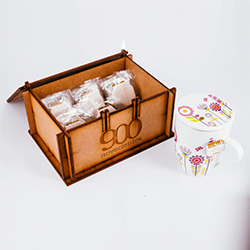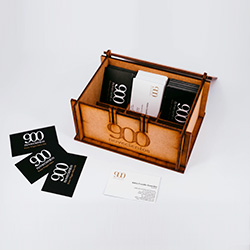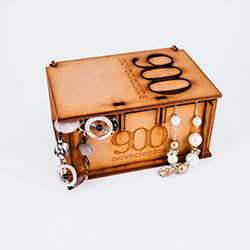 900 Gift cases
Buy a different and personalized gift, made in medium density fibreboard. It is perfect to store inside some of our products: Extra Virgin Olive Oils, flavored oils, EVOO Jellies or vinegars.
In addition, you have the option of engrave it with the logo or name of your company. Contact us at info@aceitenovecientos.com for more information.